Reliable
transportation
We provide reliable and convenient shuttle service from the metropolis of the east Slovakia to the airports in Poland and back or individual transport throughout Europe.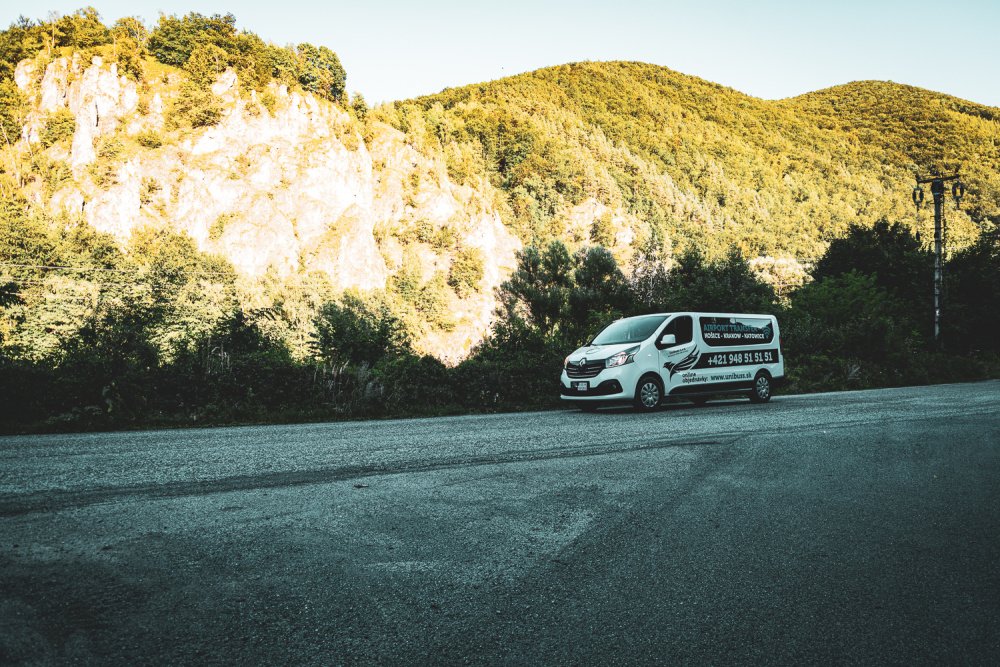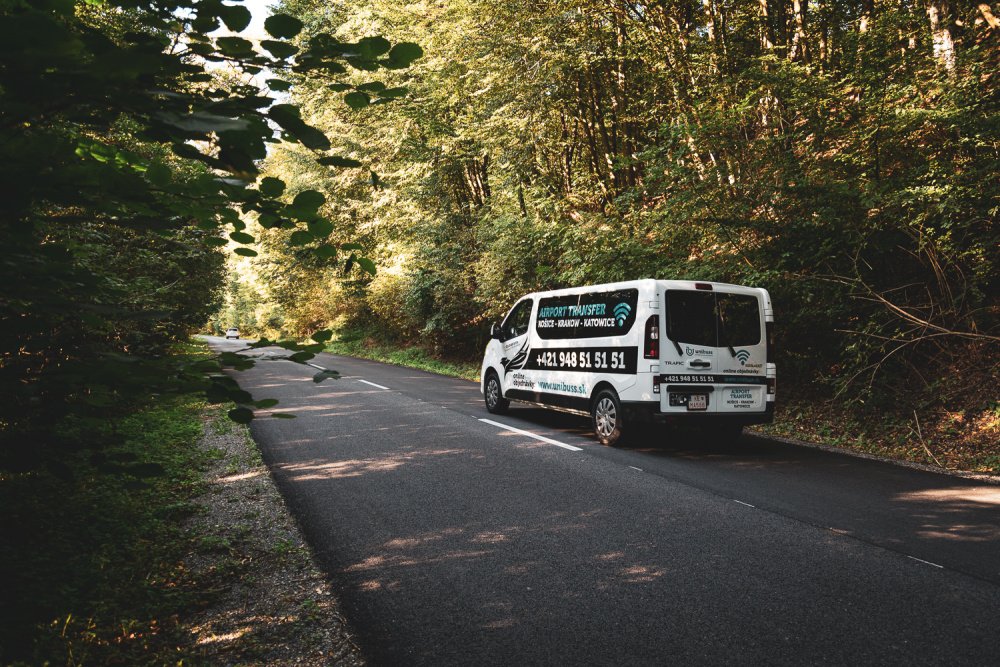 The shuttle service will take you from Kosice to Polish airports in Krakow and Katowice according to the pre-set timetable. Thanks to our experienced drivers and the new car fleet we will transport you not only safely but also comfortably.
Planning a trip with your family or your friends? Unibuss also provides individual transport across the Europe.
"Let us do only work that serves the public. Business is a service to people. The more thoroughly the businessman understands this truth, the more he will expand the circle of people who want a business connection. "

– Tomáš Baťa